In the U.K. when someone awaits a decision regarding their asylum application, they have no legal right to work. Only 52% of these applications are successful, leaving nearly half of the forcibly displaced community with a longer wait in the appeals process, and the prospect of deportation or destitution. As they wait, people are given just over £5 a day to buy food, toiletries, clothes etc., and with the majority of applications taking far longer than 6 months to be processed, people find themselves in a state of limbo.

In response to this aspect of the asylum system, Refuweegee make and distribute over 150 emergency packs within Glasgow each week. These include food and drinks, toiletries, sanitary products for women, educational support like books, pens and paper, various forms of entertainment, as well as other items like mobile phones and prams. Over the past couple of months I have documented how these packs are made and distributed, as well as some of the volunteers behind them.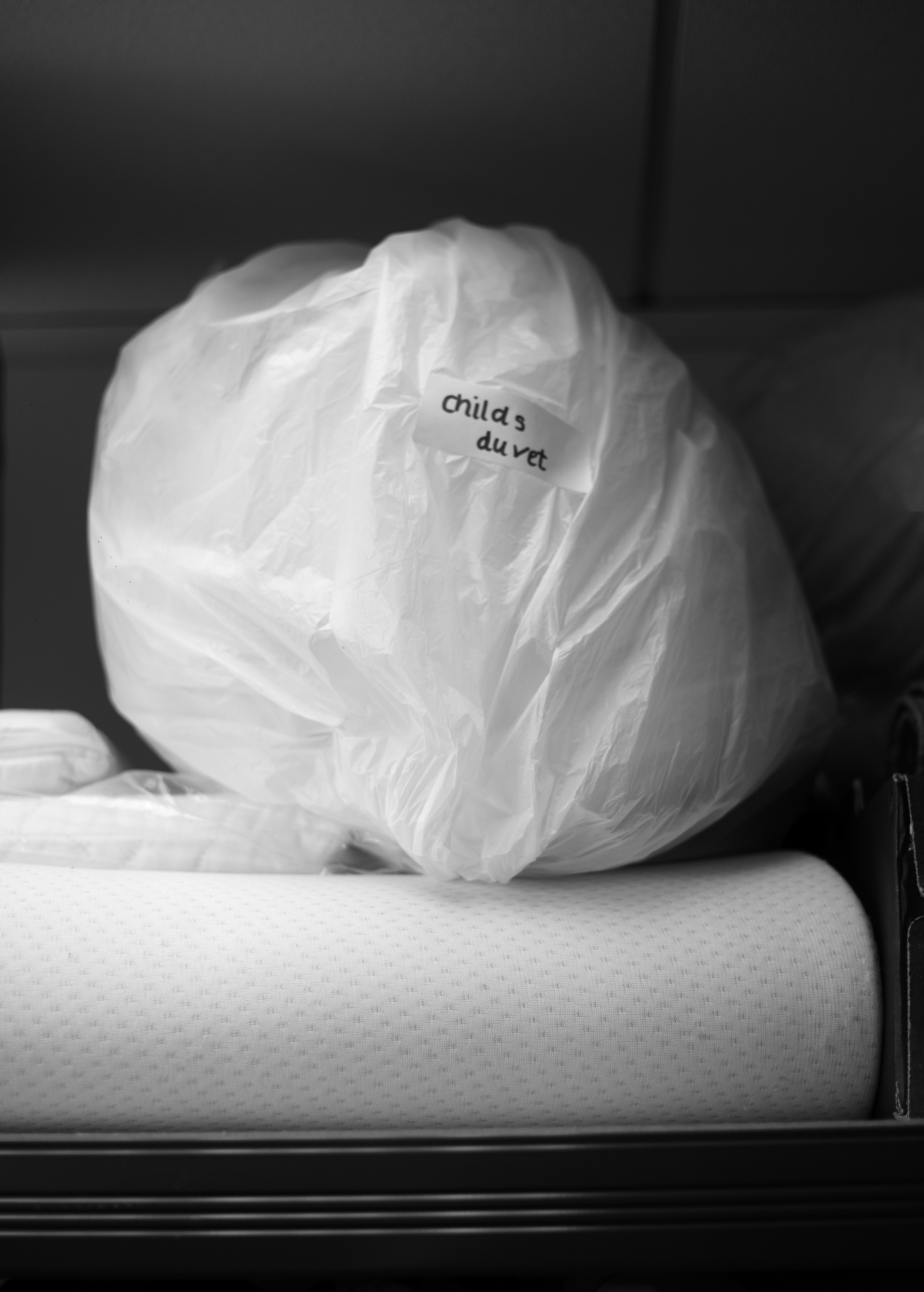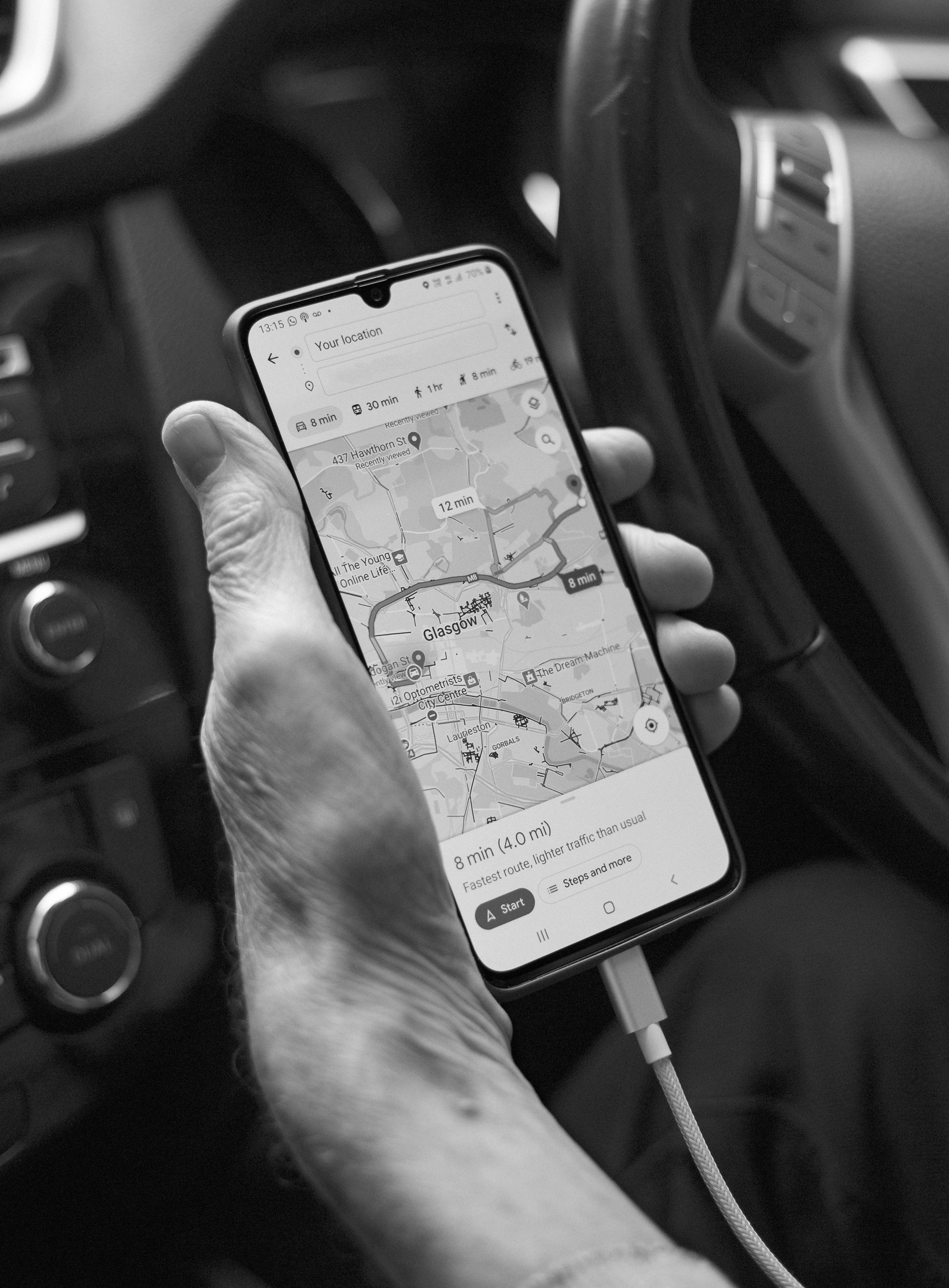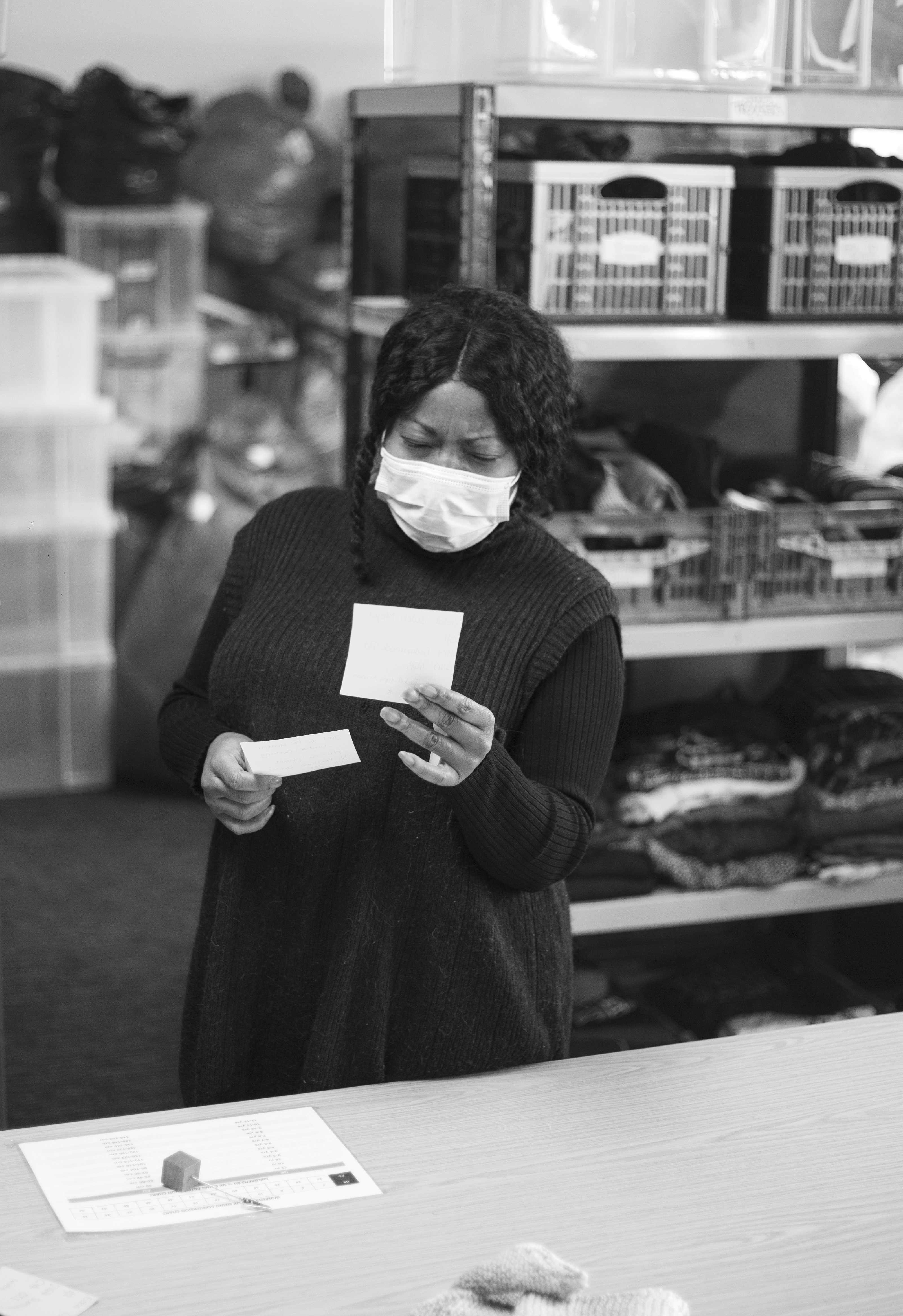 1. Storage space for donations
2. NHS worker Marion and her baby Lilia, who volunteer weekly
3. A childs duvet found on a top shelf in the storage room
4. Volunteer driver Gordon planning his delivery route
5. Volunteer Gordon delivering emergency packs to a family
6. Niki checks an order before making a clothes pack
7. Volunteer Mia
8. Mia sorts through hundreds of welcome cards, from the 'letters fae a local' initiative.